Products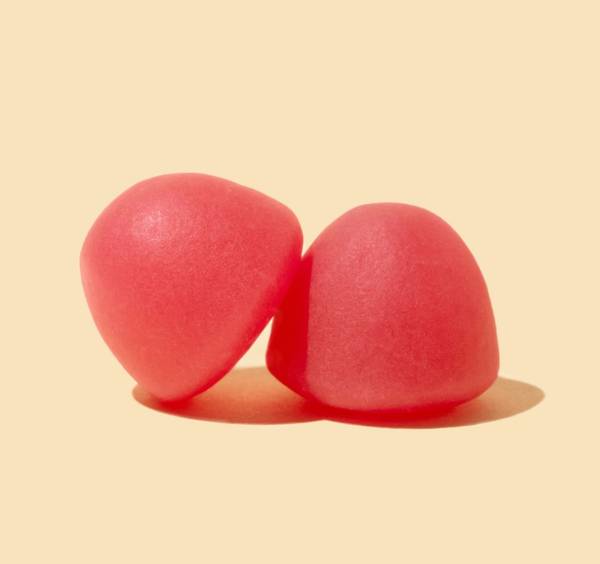 Reach and maintain vitamin D levels faster and more effectively compared to regular vitamin D*†
Keep the whole family healthier when you bundle Kids Gummies and Adult Vitamin D or Immunity Plus.*
Keep the whole family healthier when you bundle Kids Gummies and Adult Vitamin D or Immunity Plus.*
Our exclusive vitamin D with the additional immunity support of vitamin C and zinc.
Reach and maintain vitamin D levels faster and more effectively compared to regular vitamin D*†
Track key areas for your immune health and chat with Registered Dietitians on our free app.
Made with calcifediol, it's 3x faster and more effective than conventional vitamin D supplements.*†
A simple, at home vitamin D test utilizing a gold standard technique, so you know your levels.